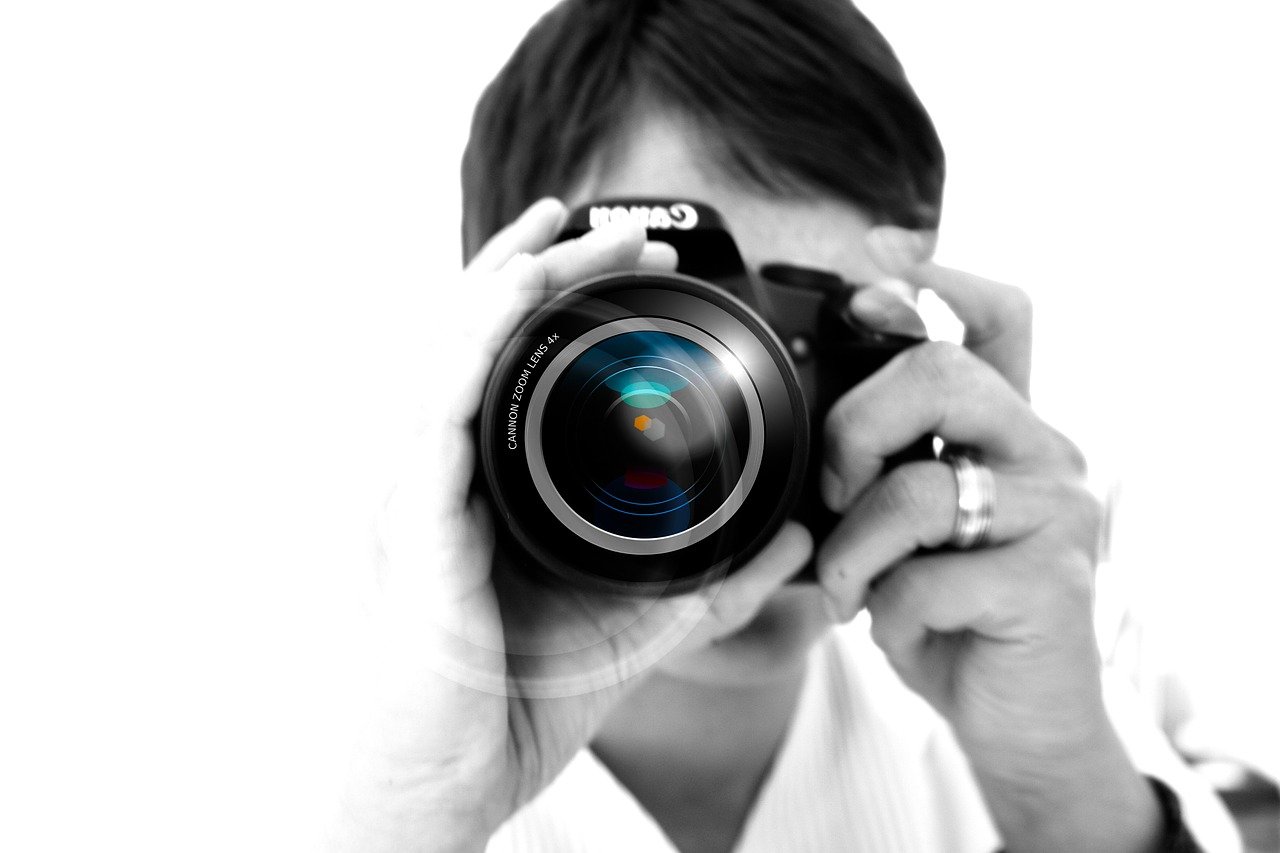 Have you just taken beautiful photos with your reflex camera, hybrid camera, compact camera, or even your smartphone and want to improve them? The photo editing is the way to go! Small tips and techniques exist to take advantage of the best photo editing techniques without wasting time. In a matter of minutes, you will, among other features, be able to enhance the light, colors, faces, or mood of your photo.
How?
The best photo editing techniques are the following:
Choose the appropriate format;
Red eye correction;
Adjust light and colors;
Resize, crop, or deep-etch;
Remove an intruding element.
The rest of the article will go over how to make the right choices when editing and the specifics of each aforementioned step.
Ready? Let's go!
Choosing the Right Format Before Editing
If you are an avid user extensive photo editing or would like to become one, the first step is choosing the format. If you have a good quality camera, we strongly recommend that you go for the " RAW " format. This format is raw (given the name) and makes extensive photo editing so much easier by providing a better quality result than "JPEG".
To do so, just configure the option in your camera settings. You can choose "RAW" or "RAW + JPEG" so that you can compare the two if you wish.
Red Eye Correction
One of the most unsightly elements in a photograph is a face with red eyes. This detail is highly visible and likely to spoil your portrait. However, there's no need to panic! The majority of photo editing software today comes with the red eye correction tool. You just have to select the red eyes and click on "remove red eyes", for example. Piece of cake!
Adjusting Colors: Color Grading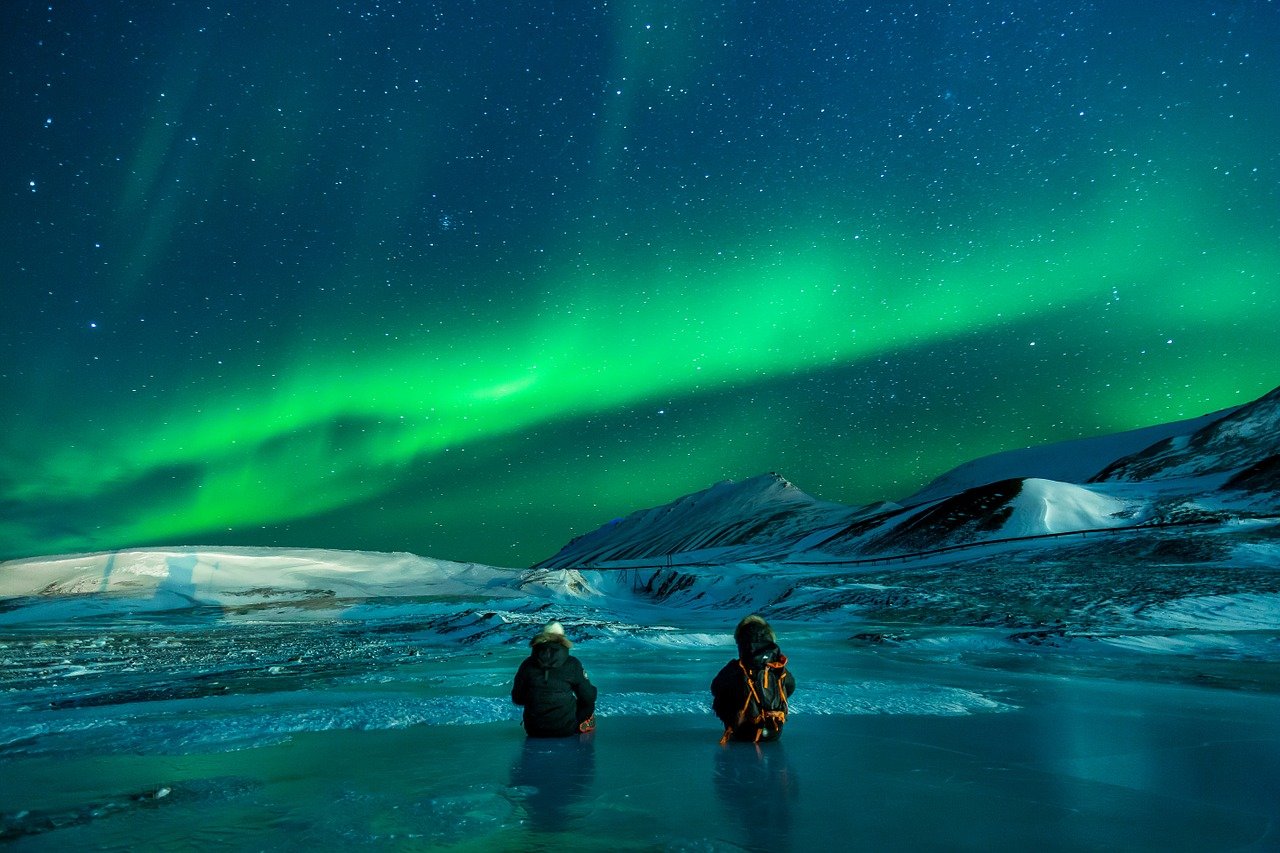 Photo editing often involves adjusting your photo's colors. If you made a small exposure or mode error during the shot, no big deal! There are some rules that can help you achieve the ideal colors.
We recommend that you opt for the color grading technique. You can easily use the latter via the editing software "Lightroom", for example. The tone curve and the "partial turn" tool will be your best friends!
Deep-Etching or Resizing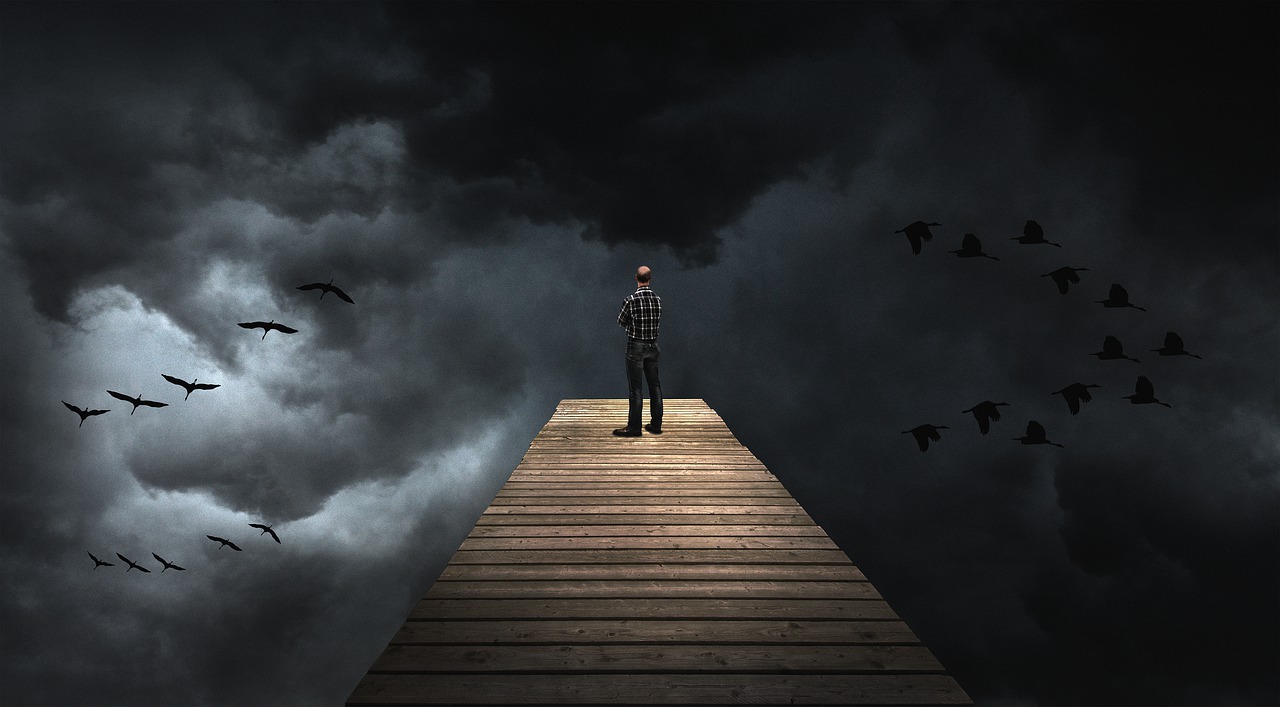 Let's start with the famous deep-etching . Would you like to isolate an element of your photo and use it on another image? Or maybe simply isolate it from the scene/initial background? Deep-etching is for you! This is a photo editing technique that requires a little practice. Using Photoshop-type software, with your mouse, you will need to deep-etch and define the element to be isolated. The hard part is being as precise as possible. For this, use the services of a photo editing company such as Tocama.net .
As for resizing, we recommend this if you want to post your photos on a social network like Instagram. Learn your social network's accepted formats and resize your photo yourself. If you let Instagram (for example) do this, your photo may lose quality. For Instagram, the format is up to 1080 pixels wide with an aspect ratio of between 1.91:1 (in landscape) and 4:5 (in portrait). The 1:1 square format is also used.
Removing An Intruding Element
Is there a sign, a cloud, or an intruder photobombing your picture? Some photo editing tools offer a "stamp" option. This buffer subtly conceals the intruding element. It will allow you to "paint" part of your photo onto the intruding element by defining a sample point. To do so: Alt + right click. Zooming is essential for this photo editing technique!
And that's it for this article on the best photo editing techniques ! Format, red eyes, deep-etching, color adjustment, stamping... Have fun!