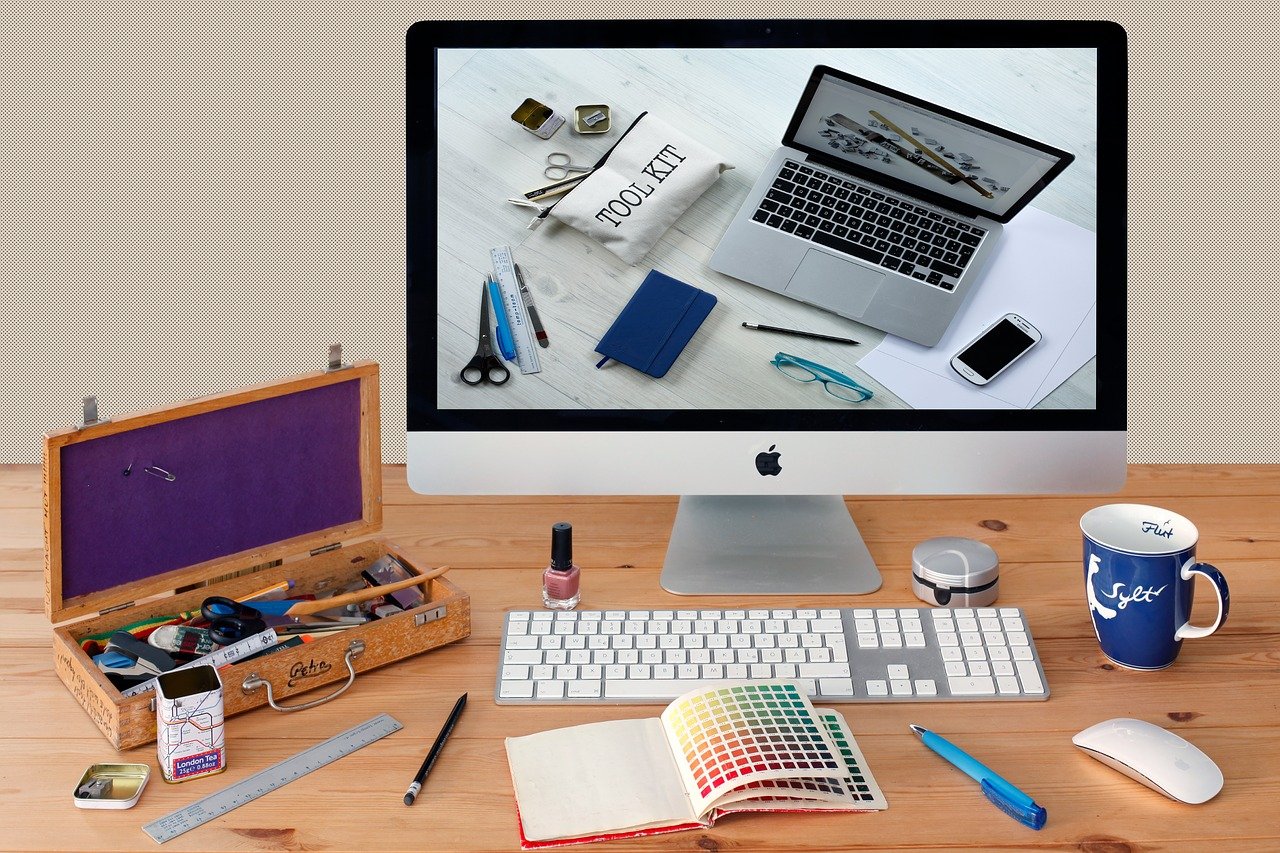 Deep-etching is one of the most useful photo editing techniques in marketing. In reality, it can even be essential. Deep-etching or clipping path allows you to extract a target element from your photo in order to draw attention to it. It also allows you to modify a background to make it more visually attractive.
In the marketing industry, deep-etching helps highlight a product in order to catch the eye of a potential customer. This graphic technique makes the product more esthetically beautiful, more attractive, and easier to sell.
What are the advantages of deep-etching ? How do I do it? Why is using a professional the best solution? Keep reading to find out!
Why Is Deep-Etching Essential?
Are you a professional in e-commerce, advertising, photography, etc.? If so, there is no doubt that images are of great importance in your marketing strategy.
Deep-Etching to Convince the Customer
First of all, know that quality visuals allow you to promote your products and services by quickly catching the eye of potential customers. As you can imagine, deep-etching or clipping path is one of the most effective techniques to convince customers to choose your products/services. Moreover, it is often said that good deep-etching is deep-etching that has succeeded in attracting the attention of your target.
Highlight the Product or Service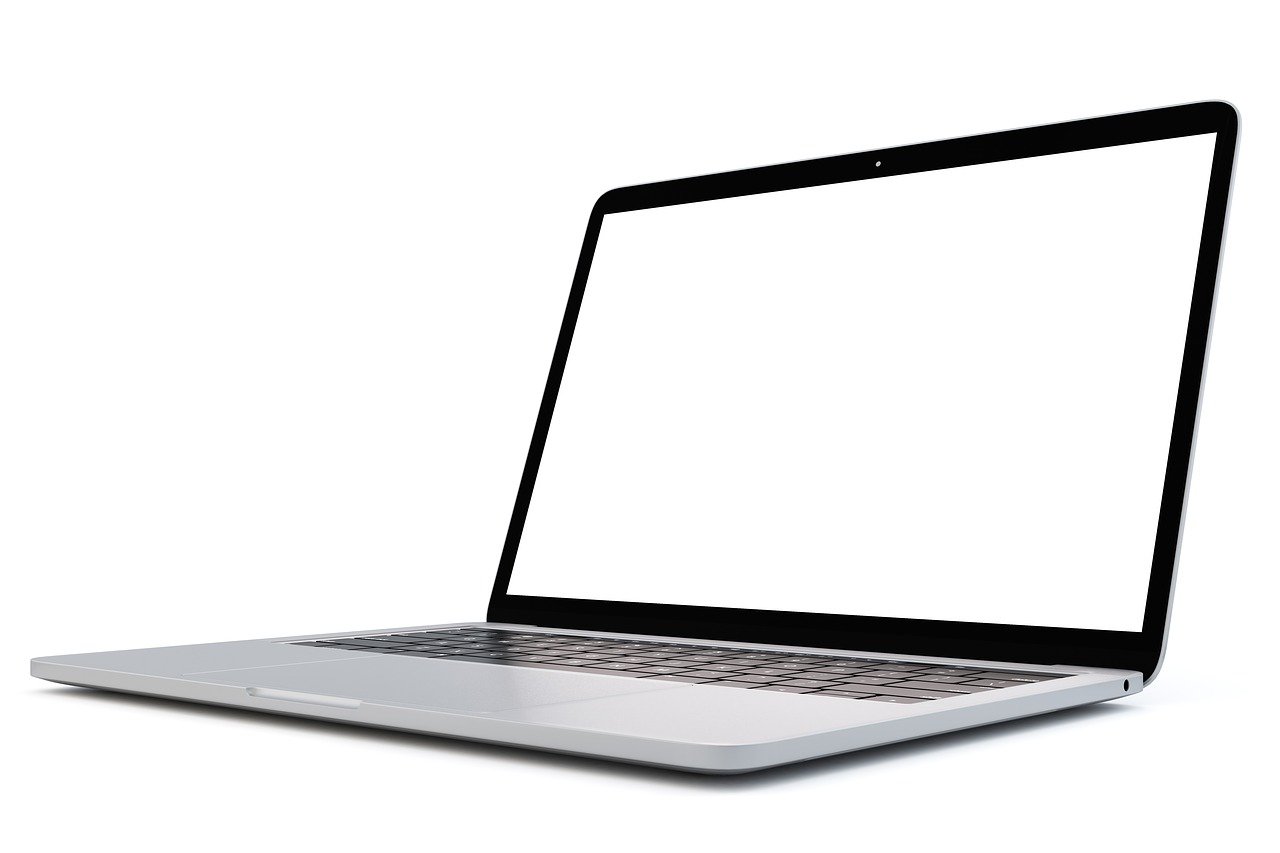 Deep-etching is also a great way to enhance the product ( see photo above) or the service you want to highlight. To succeed in highlighting an image, you need a dose of creativity and, above all, skills. This is why, while a beginner will take hours to work on their photo, a professional will immediately know what to do.
Using the Background
For deep-etching to be effective, the target and the background must be thought out and well-done. A background with unwanted elements or just of poor quality can damage your entire image. Let's be clear: An unsuitable background distracts the eye and keeps you from achieving your goal.
Ultimately, deep-etching or clipping path is essential for:
Promoting your product/service;
Adding a suitable and attractive background;
Attracting the eye of potential customers;
Convincing the customer;
Achieving your conversion goals.
What Deep-Etching Techniques Are There?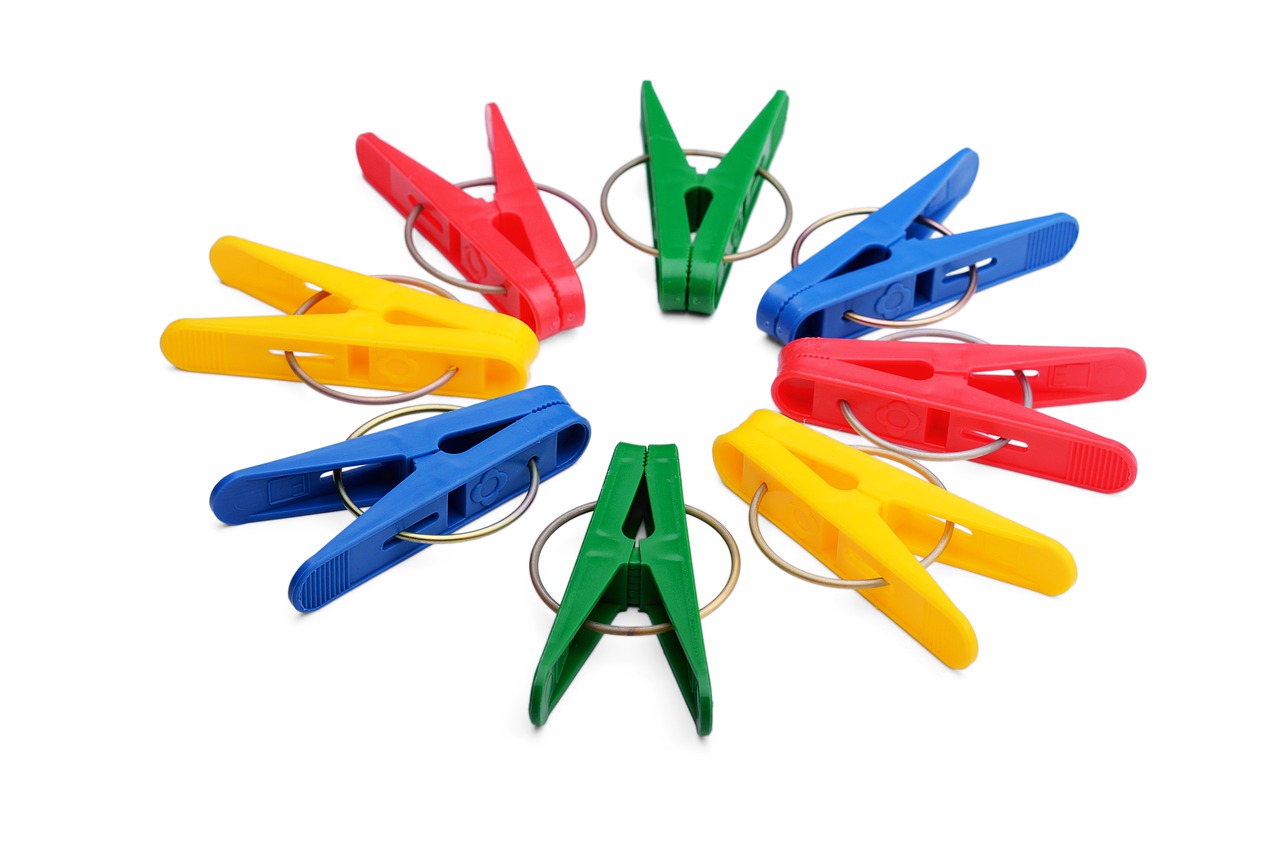 Usually, deep-etching is the first step in photo editing. All the techniques used will depend on your goals. Depending on your needs, it can be to cut out the image by clipping path , remove the background , change the background color, play with blur, overlay an object, remove red eyes, crop, reframe, etc. The purpose of deep-etching is to refocus attention on an element as well as remove imperfections.
In addition, be mindful that deep-etching experts often use Photoshop's "Pen" tool. The latter is used to remove the background from the image mainly.
Good to know: a white background is often excellent for highlighting an item for sale.
Quick and Professional Deep-Etching: Where To Look
Deep-etching images is a tedious job for those who have little or no knowledge of professional photo editing tools. If you are not comfortable with professional photo editing , you may well tear your hair out! Some people try their hand at deep-etching on their own, but unfortunately the results are often inconclusive.
Deep-etching really isn't an easy task. This technique requires a minimum of mastery of tools such as Adobe Photoshop, for example. Even though most of the tools used for dee arep-etching are accessible to everyone, they take time to learn. And time is money! Right?
For quick and professional deep-etching , it is better to hire a specialized company. Professionals in this field will be able to advise you. They will offer you the most suitable assemblies and will be able to showcase your products in no time! Tocama Inc delivers your deep-etched photos to you in 24 hours, for example!
Is Low-Cost Deep-Etching or clipping path Available?
Most of the pro tools available online for deep-etching an image require you to pay a license. Yep! In order to use a photo editor professionally and thoroughly, you will usually have to open your wallet. But is it really useful when you have dedicated photo editing companies just a click away?
A company can offer you inexpensive , quickly-delivered, and well-done deep-etching. Professional photo editors will save you time and, without a doubt, money !
No need to tear your hair out in front of Photoshop or watch thousands of tutorials online! Graphic designers can make your life easier and take care of everything for you. Their creative and sharp eye will highlight your images by bringing you a clean result in no time. Knowing how to edit photos is a real job that requires unique know-how : trust the professionals!